Blessings in a Backpack's COVID-19 Response Effort
You can help the Blessings in a Backpack First Coast Chapter continue to feed kids during the COVID-19 public health emergency. At the beginning of this crisis, we were serving 2,500 students. Now, because of the generous support of our community and notable donors (listed below), we are providing bags of food for 8,100 kids weekly!
At Blessings in a Backpack, we mobilize communities, individuals, and resources to provide food on the weekend to kids who might otherwise go hungry. Because of this mission, we have witnessed the power of communities when they come together toward a common goal. It is because of this experience that we are confident our compassionate city will find the strength to weather this storm together.
The First Coast Chapter would also like to recognize and thank the Beaches Community Foundation, The Riverside Rotary Club, KFC, and all the individuals who are  fundraising for us on Facebook and donating in support of our mission. We are so blessed to have such a caring and motivated group of volunteers and donors in the First Coast. It's because of people like you that we are providing for our kids during this public health emergency. Thank you!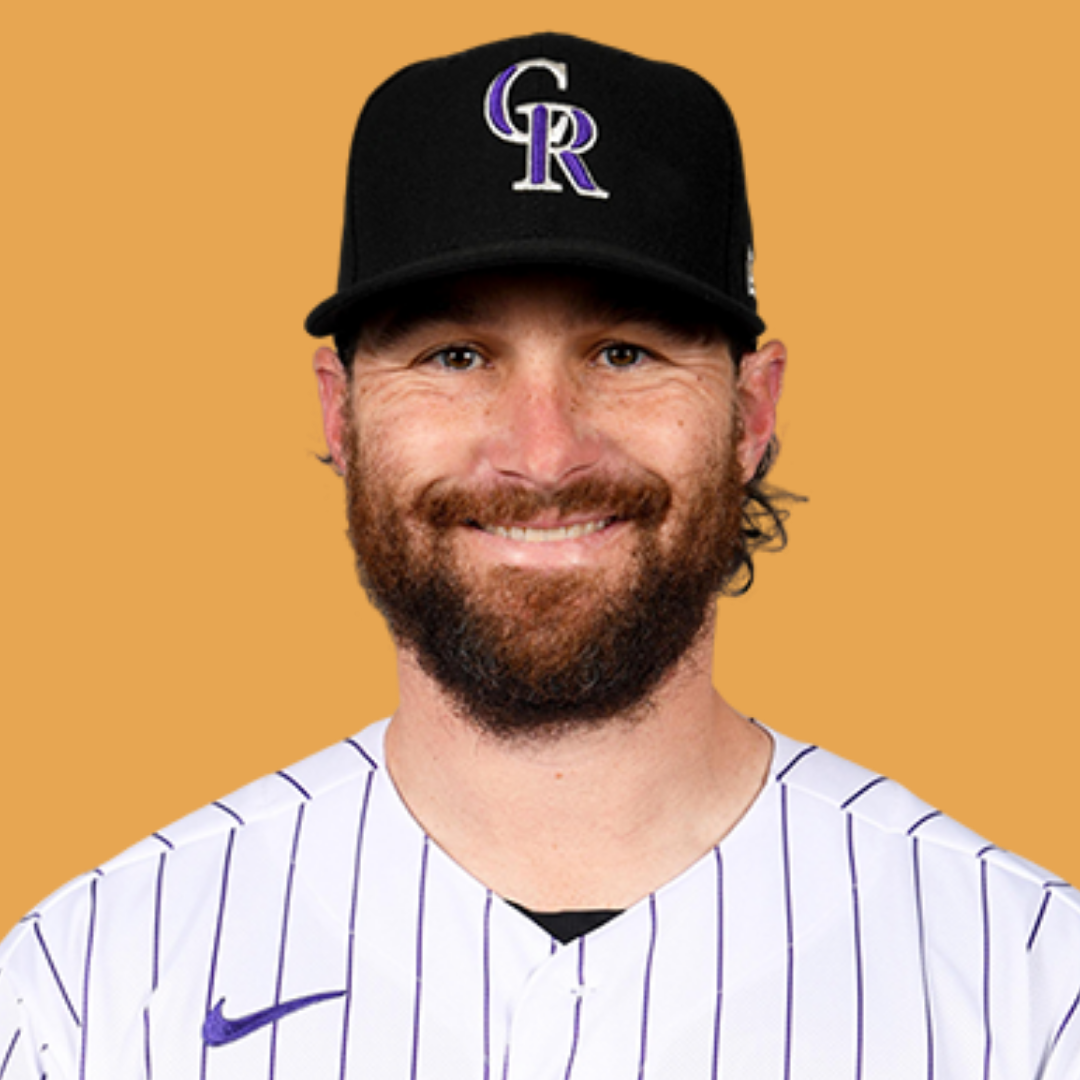 Colorado Rockies Daniel T. Murphy, originally from Jacksonville, donated $80,000 to the First Coast Chapter to help us feed kids during the COVID-19 school closures.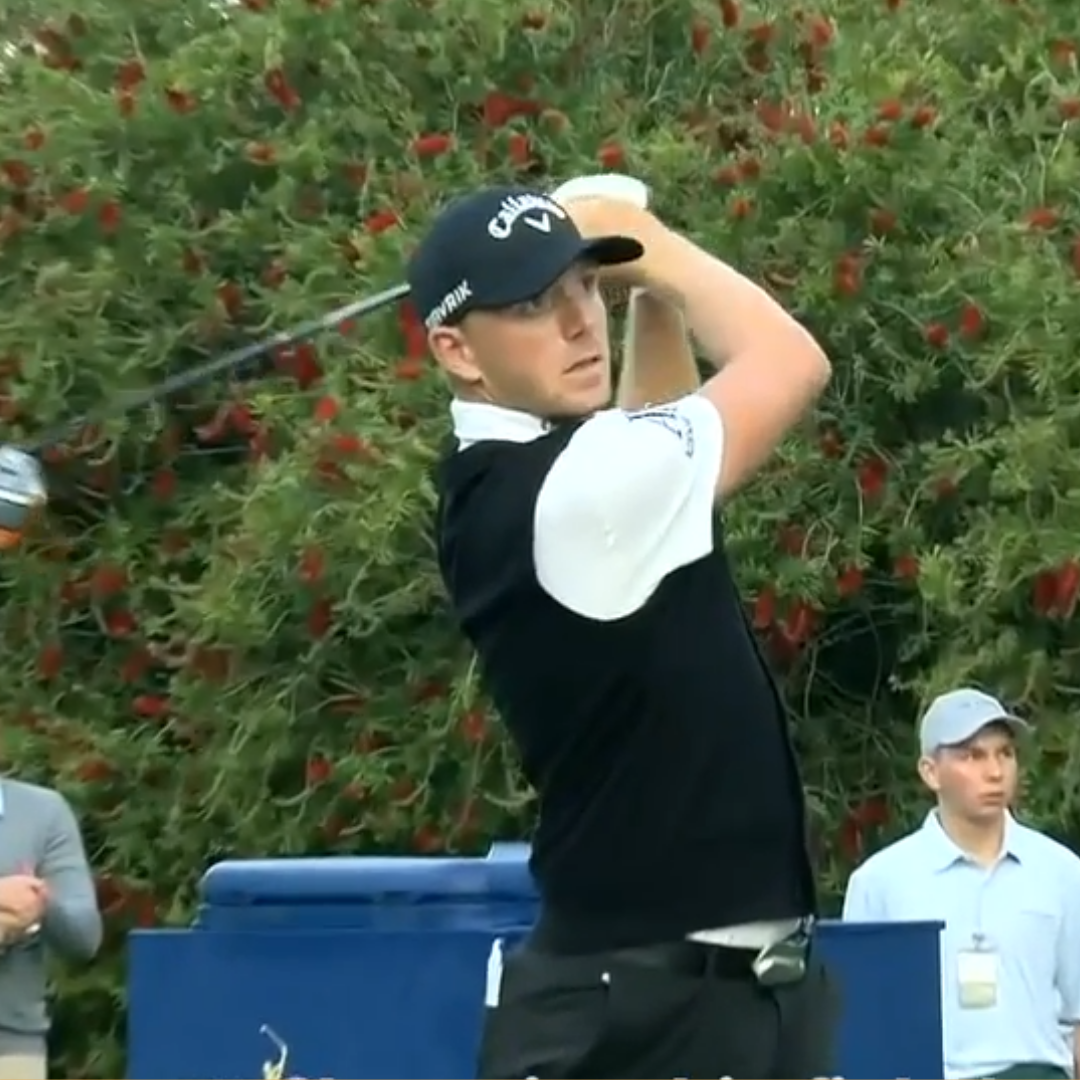 Matt Wallace donated half his share of the purse from THE PLAYERS Championship—$18,200—to the First Coast Chapter, wanting to do his part to help one of the local charities that usually would benefit from the event.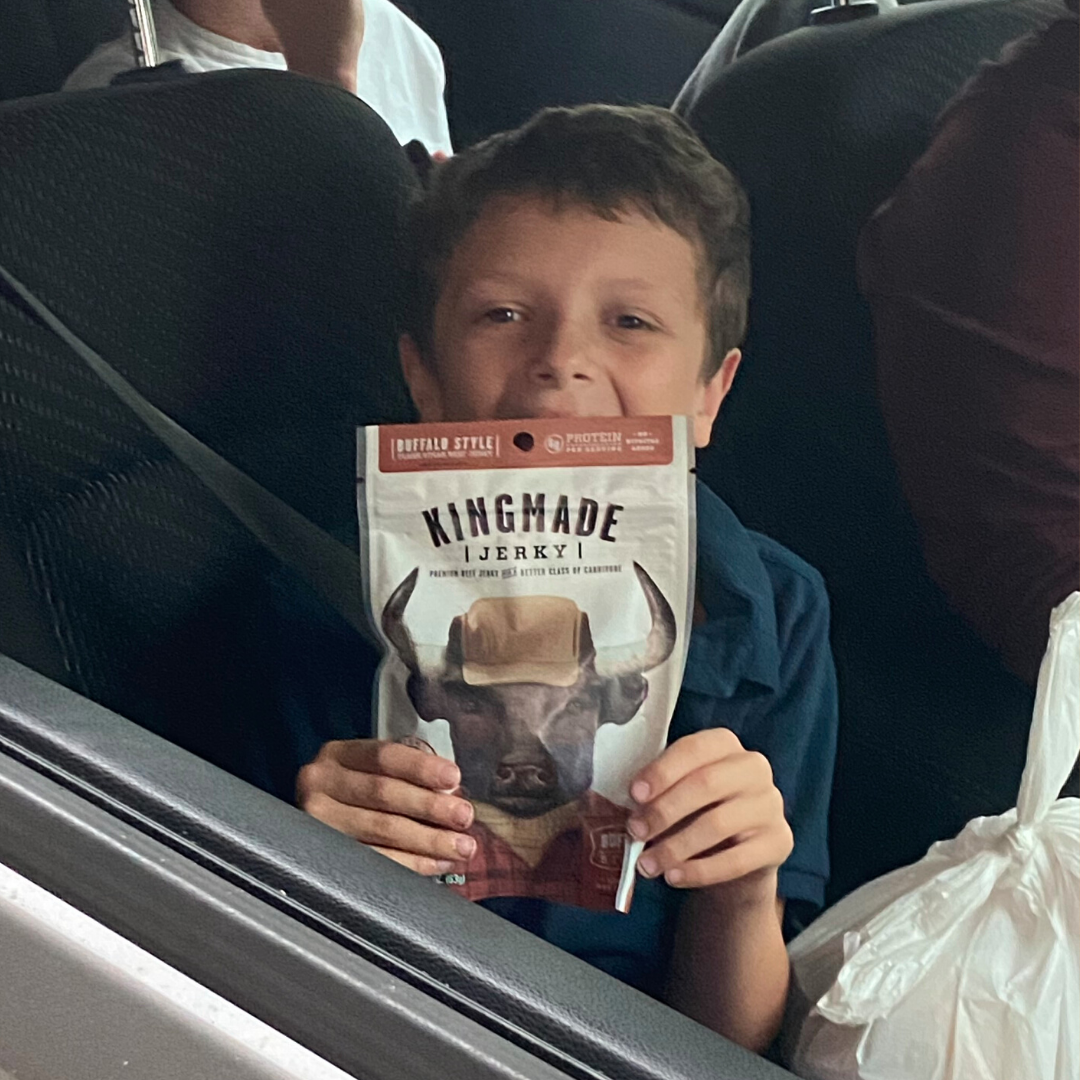 Kingmade Jerky donated over $100,000 of beef jerky to 5,000 children around the nation, including the First Coast programs supported by PGA TOUR player Jim Furyk and wife Tabitha.