First Coast Chapter
The First Coast Chapter provides weekend nutrition to over 5,500 children through 46 School Partners in three counties: Clay, Duval and St. Johns. To maximize impact and fiscal efficiency, we partner directly with local schools to identify the students they know firsthand to be undernourished and food insecure. Blessings also partners directly with each county school administration, establishing a data-driven approach to our strategic nutrition plan, based on identified student needs. Working together, we create a full week of healthy meals for our most vulnerable students. This year we provided 200,000 Hunger Free Weekends. Next year our Goal is 220,000.
Who will feed the kids this weekend?
Together, we will!
Jim and Tabitha Furyk are long-time supporters of the First Coast Chapter. See how their involvement through the years has helped to fight hunger throughout the First Coast.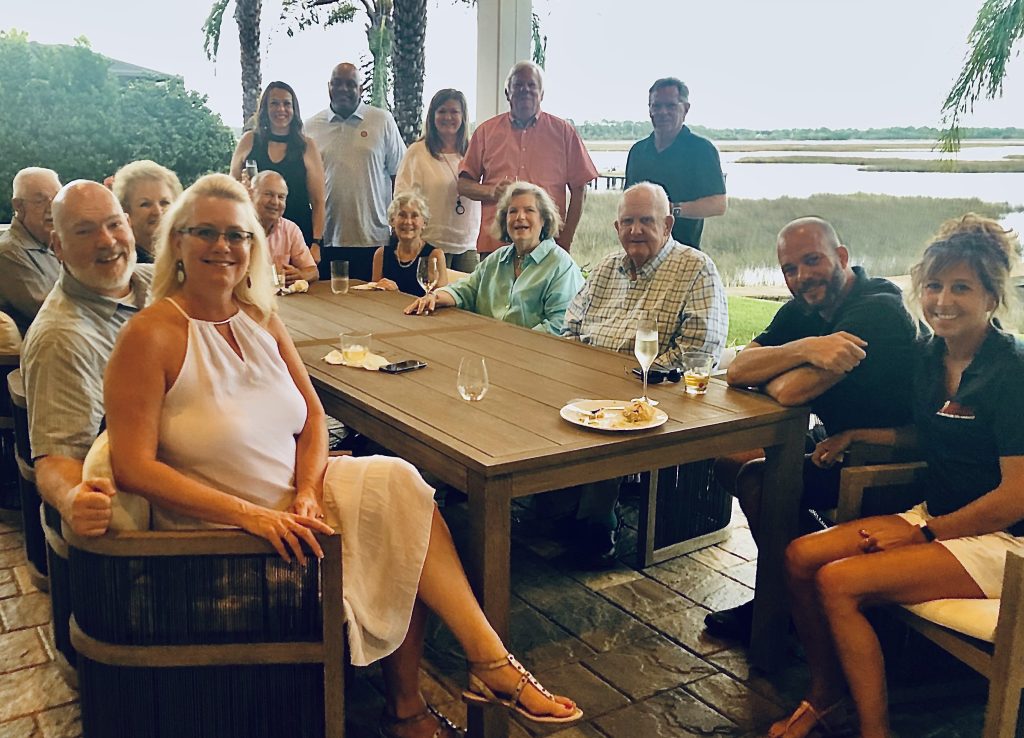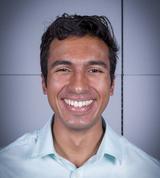 Rohan Bhargava​
​Content Chair
University of Florida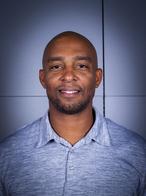 Jeff Hewitt
​Member
Fitness Consultant