First Coast Chapter
In 2018–2019, Blessings in a Backpack provided more than 135,900 hunger-free weekends for thousands of elementary school students living in the First Coast who are facing food insecurity.
Almost 4,000 children receive Blessings in a Backpack every Friday, but sadly, approximately 90,000 local children qualify for our program. Our goal is to increase the number of children being fed by 500 this school year.
Who will feed the kids this weekend?
Together, we will!
Jim and Tabitha Furyk are long-time supporters of the First Coast Chapter. This video highlights their involvement through the years.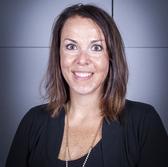 Katie Cox
Chair
Jax Sports Council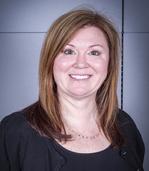 Christine Reitz
Secretary
Regions Bank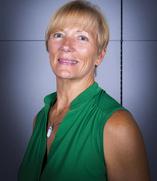 Myrna Brannon
Member at Large
Berkshire Hathaway Home Service Florida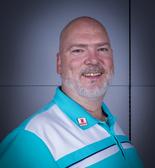 Sean Stenson
Business Development
Route4Me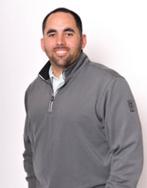 Alex Williams
Member at Large
CAA Sports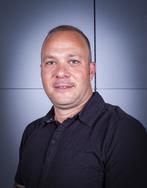 Wyatt Haynes
Community Network Advocate
United Parcel Service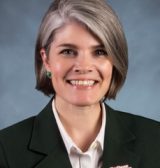 Jodi Beere
Member
CBI Workplace Solutions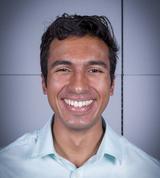 Rohan Bhargava​
​Member
University of Florida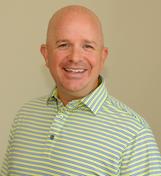 Martin Buckley
​Member
Palm Beach Autographs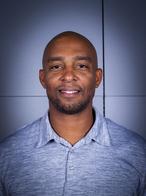 Jeff Hewitt
​Member
Fitness Consultant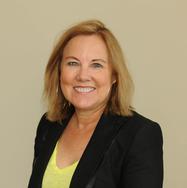 Kristine Philips​
​Member
Phillips Broadcasting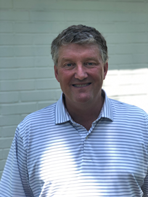 Thomas Ponder​
​Member
CEO, Kingmade Jerky, Inc.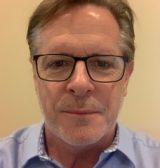 Mark Slater​
​Member
Owner, JOMO Pool Services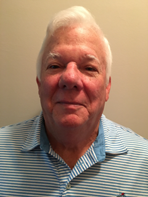 Steve Topp
Member
Retired, JP Morgan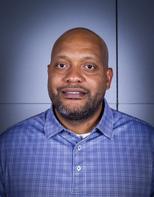 Jamaal Williams
Member
Florida Blue/Guidewell