Jim & Tabitha Furyk's 'Hope for the Holidays' packing event feeds 5,000 First Coast children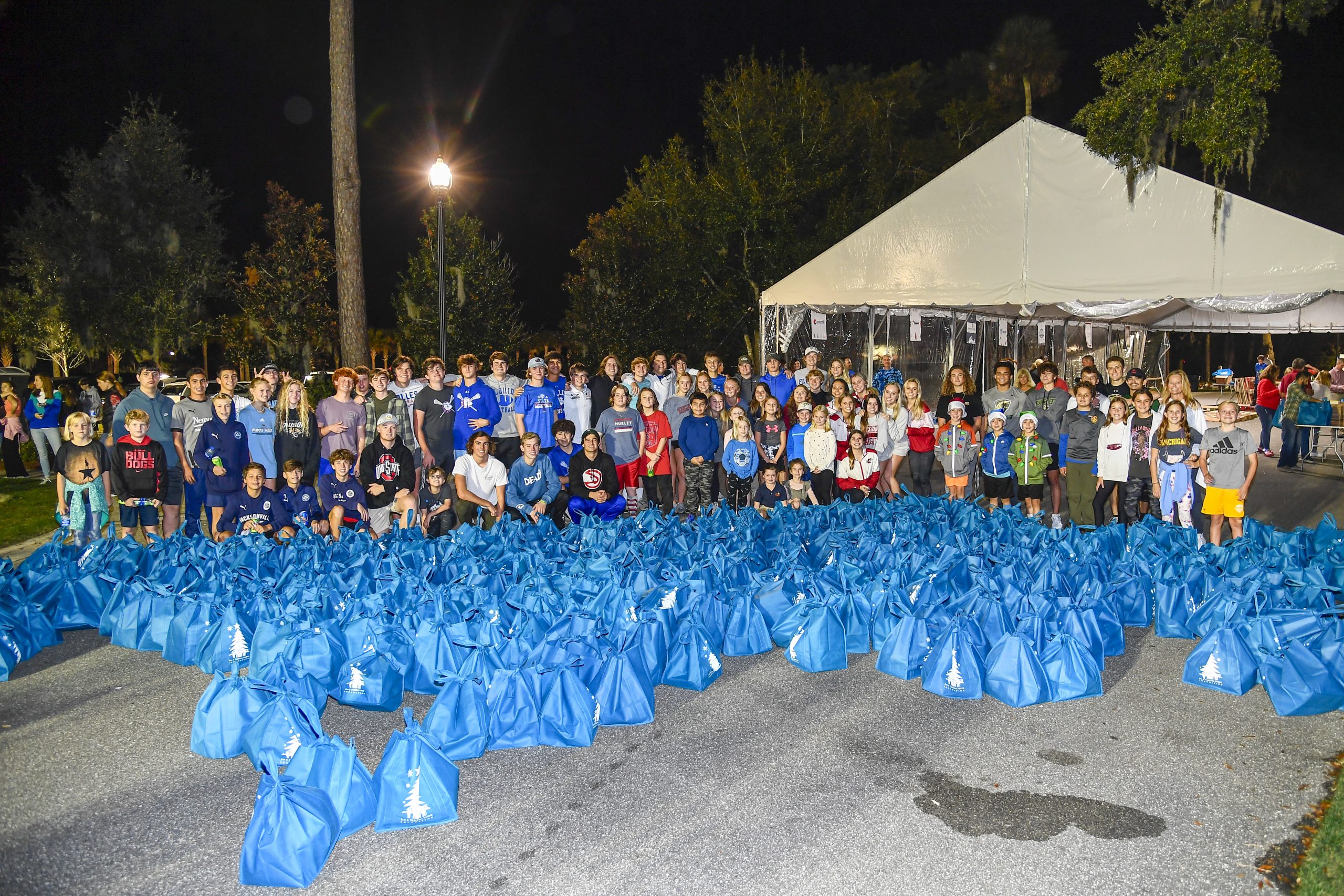 Story via jimandtabithafurykfoundation.com.
Thank you to everyone who supported and volunteered for our 10th annual Hope for the Holidays!
It was amazing to have more than 500 volunteers show up to pack over 5,000 bags for at-risk families. A special thank you to CAA, TMM, Target, Power Tee & TOPGOLF for helping with set up & confirming counts on all of our items on Thursday morning. Each bag was packed with more than 14 items, including cereal, stuffing, green beans, corn, ramen, pasta, tomato sauce, Vienna sausage, Slim Jims, hot chocolate, cookies, candy canes and more!
5,000+ holiday bags and 70,000+ food items were distributed to:
3,805 Blessings in a Backpack children
27 Title 1 schools in Duval & St. Johns Country
400 Guardian Catholic School families
400 USO families
100 MalVai Washington Youth Foundation children
50 Daniel Kids families
50 Community PedsCare families
30 Foster Closet children
Mission House
Jewish Family & Community Services
Beaches Chapel School
BEAM
Carver Center