Filling the Forgotten School Supply this School Year

It is officially back-to-school season across the United States.
It's that time of year again: summer break is winding down, and the infamous school supply list arrives in the mail. Excitement grows as the store shelves are well stocked with crayons, number two pencils, and backpacks.
For many school-aged children, back-to-school shopping represents the start of a new beginning. But for others—an estimated 9 million children—an essential school supply for learning and growing is left off the list—food.
This forgotten school supply gives children the critical nourishment they need to thrive in the classroom.
The importance of our work together remains ever-present as families continue to be burdened by increased prices at the grocery store. With your help, Blessings in a Backpack started a new program in March, whose impact was vast and immediate: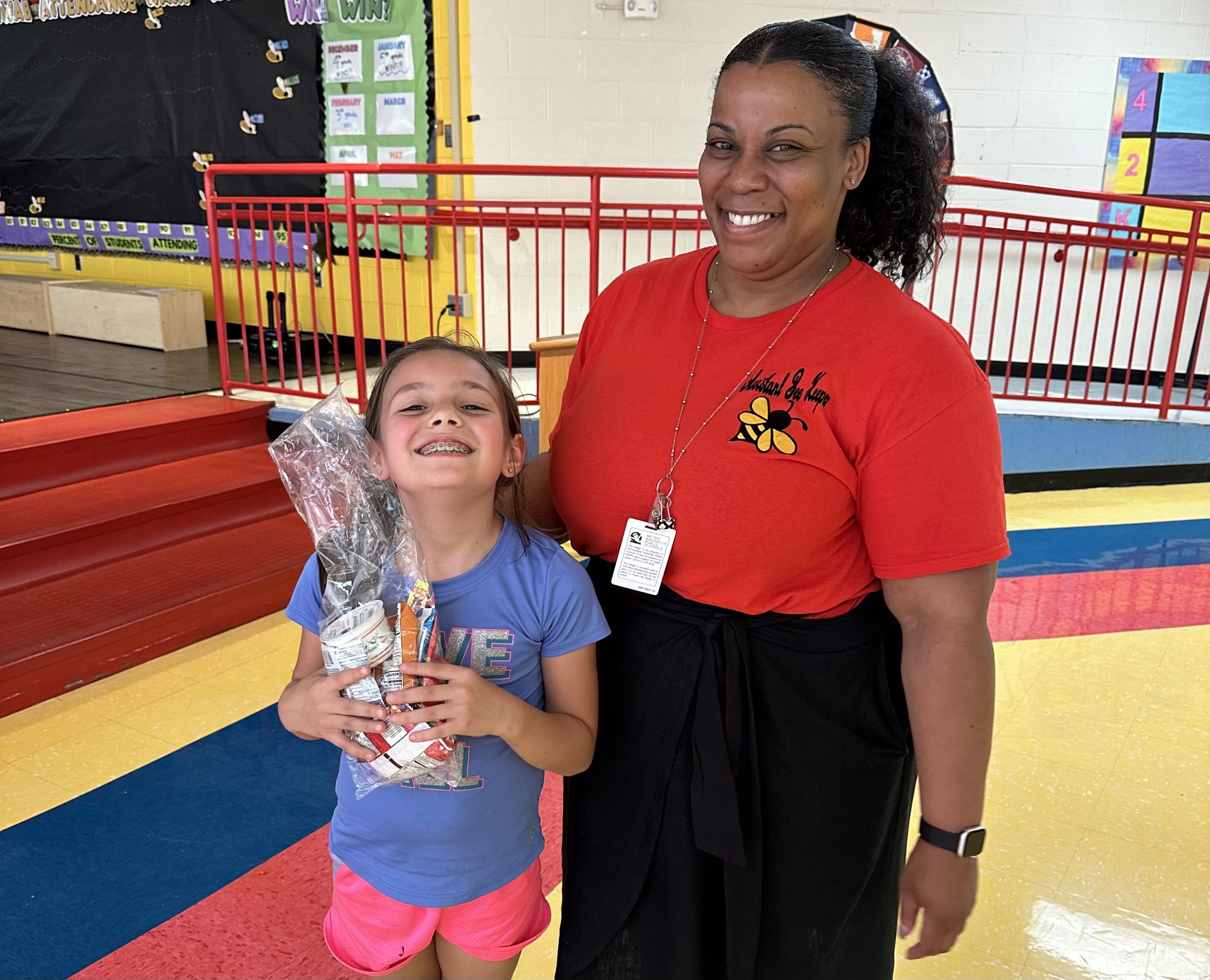 This picture is for illustrative purposes only and does not represent the actual student/school admin in the story. 
No matter how new the program is, students rely on the nourishment your support provides. Economic hardships continue, and many more students are in need of the consistent support we provide.
As stores near you begin stocking rulers, calculators, and colored pencils, may you be reminded of the most important supply kids need —a full belly.
Please join us in preventing weekend hunger this school year by making a gift to provide kids across the United States with hunger-free weekends.!