Regency's ouRCommunities Program Gifts $20k to Blessings in a Backpack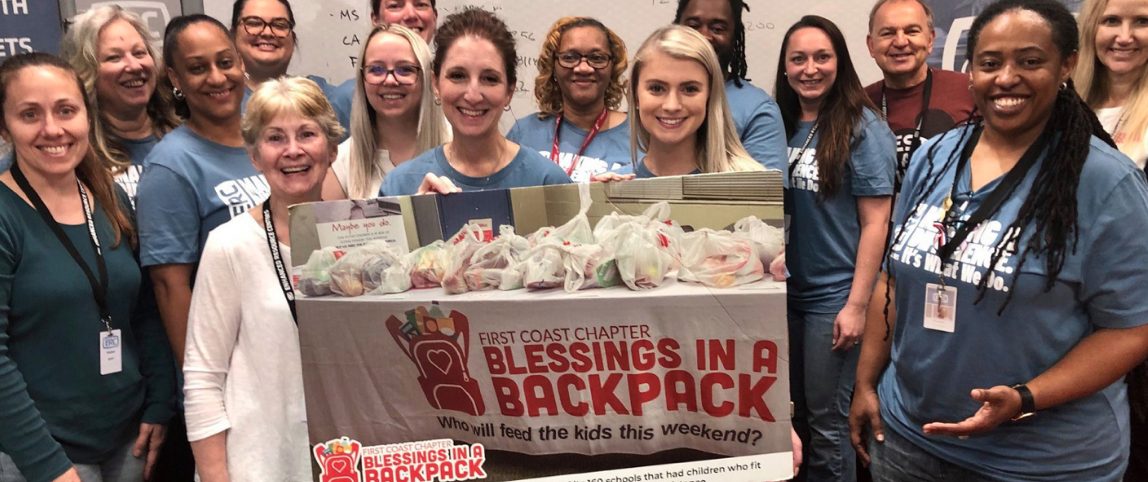 Story via connect.regencycenters.com
Earlier this year, Regency Centers launched the ouRCommunities program, which allows Regency employees to direct a portion of its corporate philanthropic donations toward some of their favorite organizations. Last week, after reviewing several proposals from charitable organizations followed by a company-wide voting process, Regency awarded a one-time gift of $20,000 to its first ouRCommunities recipient: First Coast Blessings in a Backpack.
Blessings in a Backpack provides healthy meals to children living with food insecurity; children that do not, for many reasons, get meals outside of school meal programs. Blessings partners with neighborhood schools to identify children in need and works with national brands to provide them with a nutritious rotating menu of delicious meals. Chronic hunger, especially in young, growing children, can cause immediate and lifelong negative health impacts. Blessings in a Backpack works to address this and help children in need to have hunger-free weekends. In the 2018-2019 school year, Blessings provided more than 135,900 hunger-free weekends for thousands of elementary school students living in the First Coast.
As the Regency champion for Blessings in a Backpack, I'm so elated that this organization was chosen," said Reese Dowell, Compensation and Benefits Manager, Regency Centers. "My husband and I have been volunteering with Blessings for the past five years, and it's an initiative near and dear to our hearts. It's been a joy to also see not only my kids but also other colleagues across various Regency departments get involved, too. Blessings in a Backpack is doing such incredible work in our community and beyond.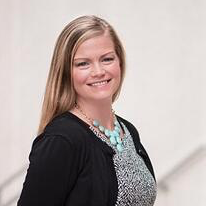 Regency's $20,000 ouRCommunities gift will provide approximately 167 underserved children with healthy weekend meals during the school year, and work with other programs to help them to have meals every single day of the week. Those 167 children will, in aggregate, receive 668 healthy meals and 338 healthy snacks each weekend for a total of 24,048 weekend meals.
We are absolutely thrilled to be selected for this gift — we can't believe it," said Susan Evans, Managing Director, Blessings in a Backpack, First Coast Chapter. "We have so much respect for Regency Centers and all that they're doing for these kids. What made it even more special is that Reese is involved — she knows firsthand what is happening at our schools. I also have to thank Stephanie Elobt, our Program Coordinator for Woodland Acres Elementary, for getting me involved in the first place. This organization has changed my life, and Regency's generous donation will help change the lives of so many kids in need.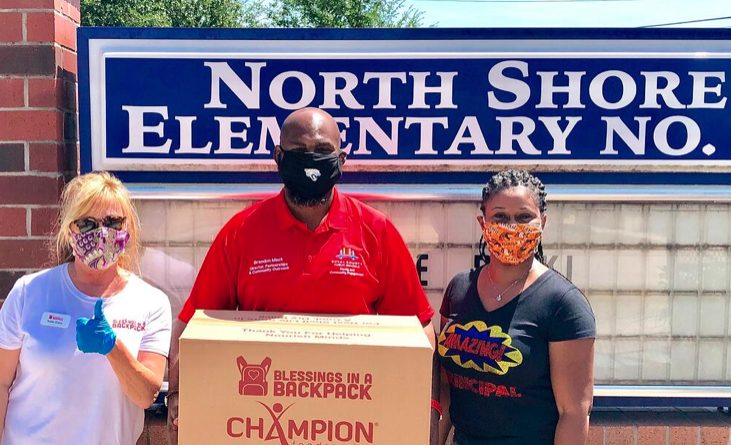 In light of recent tragic events, Regency is proud to support organizations like Blessings in a Backpack that help further social justice initiatives related to the equal economic, political, and social rights and opportunities for all.