Spreading MODness in Jacksonville Nov. 22–25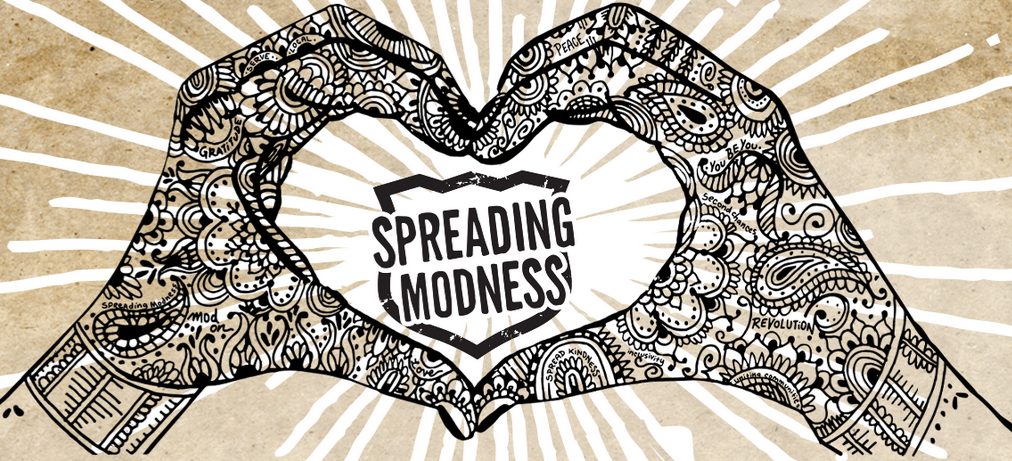 Blessings in a Backpack is partnering with MOD to tackle hunger in Jacksonville and throughout the sunshine state. On Nov 22-25 each MOD location will donate 20% of all sales in support of our mission.
Mention Blessings in a Backpack to Squad members at the register
Use coupon code: MODNESS20 when ordering online or in-app
To learn more about the Spread MODness campaign, click here.