Virtual Packing Events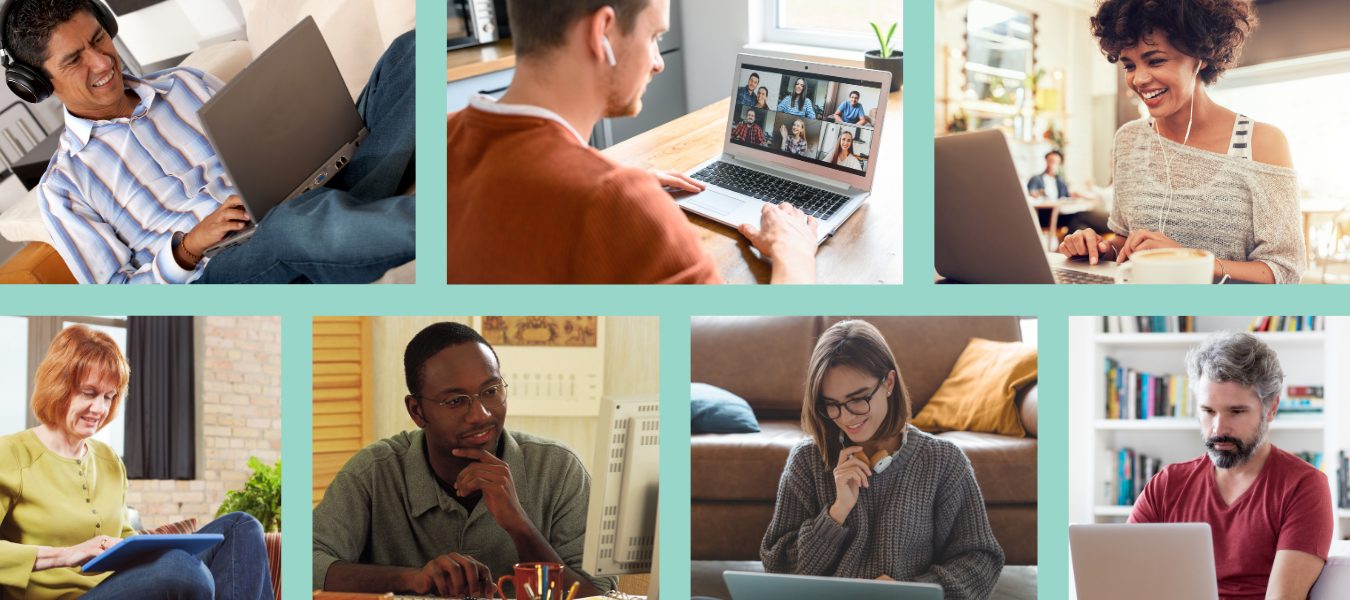 To help build connections and comradery during this difficult time, your company can host a virtual packing event that will help Blessings continue to feed a rapidly growing number of food insecure kids while schools are closed.
Instead of gathering your employees to pack bags, they work remotely as a team to conduct a Virtual Packing Event fundraiser. Here's how it works:
Determine the number of bags that your company aims to "pack." Virtual packing event levels start at 250 bags with a fundraising goal of $1,000, a cost per bag of $4.
Blessings will create an online donation portal for your company through which employees can give and see progress towards your goal. There's even the option to create teams!
Challenge your employees to "pack bags" to reach your Virtual Packing Event goal.
Consider having your company match employee donations to help meet your goal.
Virtual Packing Event donations will cover costs to provide prepacked bags of weekend food to supplement week-day meals that kids are receiving through other community resources.
Your Virtual Packing Event can be conducted within one week of notifying us. In addition to preparing your online event portal, Blessings can also provide event messaging, flyers, and tips to make your event as engaging as possible during these days of social distancing.
Start the planning process for your Virtual Packing Event today by completing the interest form below.