Kingmade Jerky Provides Extra Protein For First Coast Kids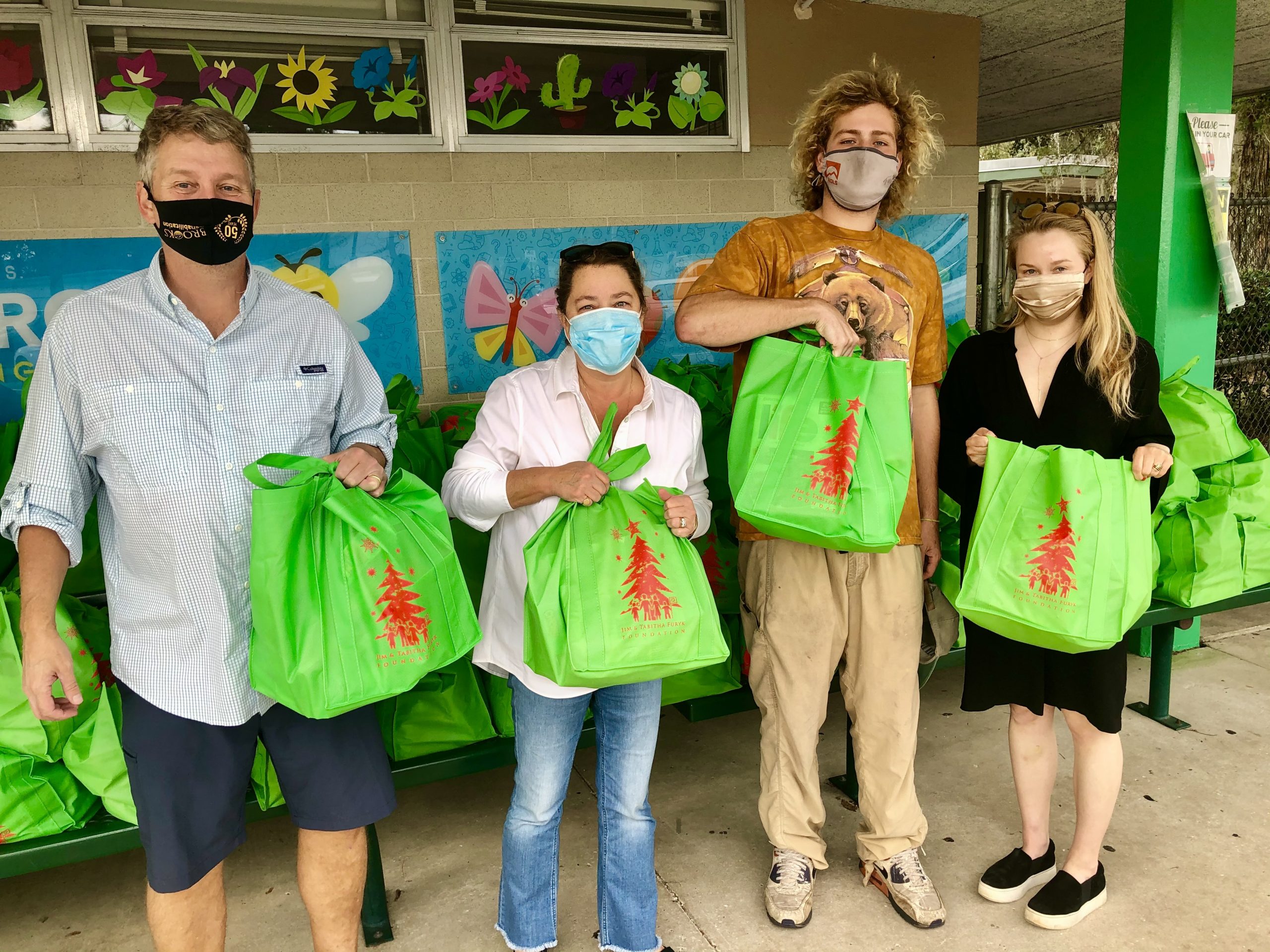 Kingmade Jerky — the official jerky and meat snack partner of the PGA TOUR — is thrilled to partner with Blessings in a Backpack to help provide food on the weekends for elementary school children across America who might otherwise go hungry.
Tom Ponder, CEO of Kingmade Jerky, became aware of Blessings through First Coast Chapter Advisory Board Member Alex Williams of CAA Sports, a key marketing partner with deep connections in the world of golf.
"Alex and his team at CAA Sports let us know about the 15 PGA TOUR players who passionately support Blessings schools nationwide, representing over 5,000 children," shared Ponder. "When we started looking for ways to help families in crisis from the pandemic, a partnership with Blessings in a Backpack made perfect sense."
During the spring 2020 COVID-19 school closures, Kingmade Jerky donated over $100,000 of beef jerky to 5,000 children across America, including the First Coast programs supported by PGA TOUR player Jim Furyk and wife Tabitha. In 2021, the First Coast Chapter is delighted to announce that Ponder has joined the First Coast Advisory Board.
"Our brand is all about healthy nutrition. Our beef jerky and our recently launched meat sticks lines are best-in-class nutritionally for the meat snack category," said Ponder. "Children need quality nutrition… We are fortunate that our portable, shelf-stable protein snack can play a role in helping the deserving families in the Blessings support network."
Feature photo of Tom Ponder and Family
Tom, Christy, daughter Ali (age 25), and son Tal (age 22)