Blessings First Coast Announces New Board Leadership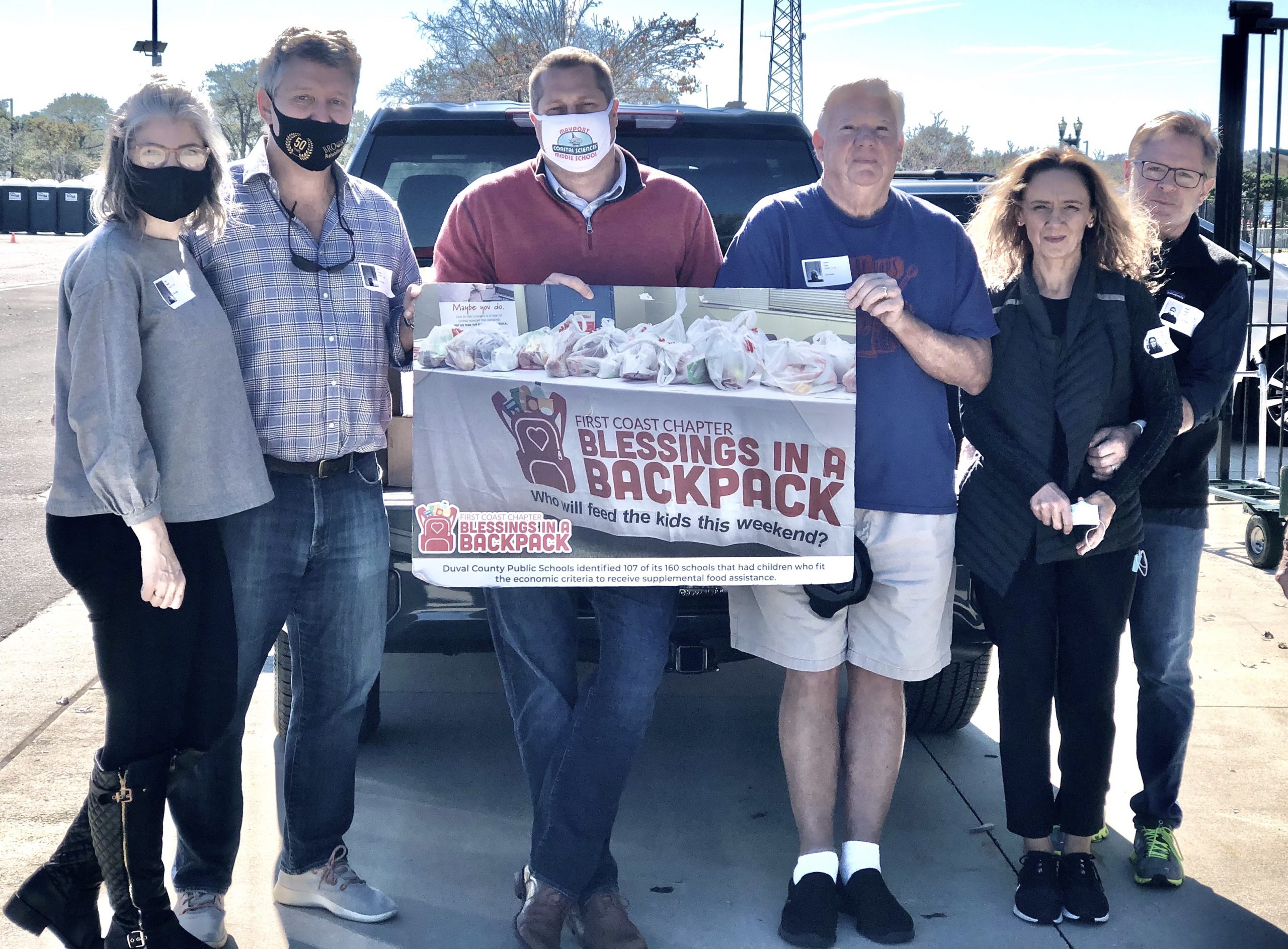 Blessings in a Backpack First Coast Chapter announced its 2020-2021 Executive Committee and added four new board members. The board will work together to improve and increase the access to healthy food to vulnerable children throughout the First Coast.
The Blessings First Coast Advisory Board elected Katie Cox, vice president of marketing and charitable giving, Gator Bowl Sports, as its new board chair. Cox has served on the First Coast Board since 2018 and most recently served as Vice-Chair and Marketing Director.
"We are excited to announce the selection of Katie Cox as our new board chair and the expansion of our board. This will bring a diverse range of expertise and insight to our work," said First Coast Chapter Managing Director Susan W. Evans. "I am confident in our future and our ability to expand our impact and bring good food to the children who need it."
The 2021-2023 First Coast Strategic Executive Committee Members are Christine M. Reitz, CTP Regions Bank; Myrna Brannon, Berkshire Hathaway HomeServices Florida Network Realty; Sean Stenson, Route4Me; and Alex Williams, CAA.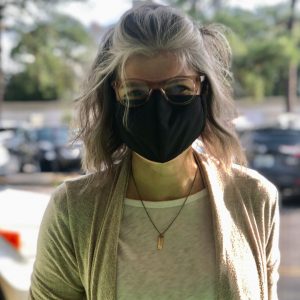 Jodi Beere, consultant, CBI Workplace Solutions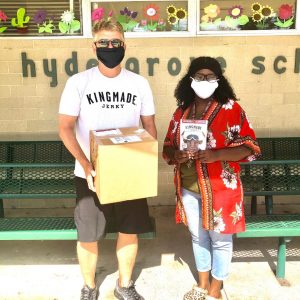 Thomas Ponder, president & CEO, Kingmade Jerky, Inc.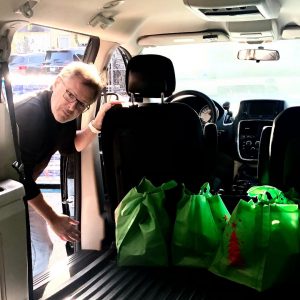 Mark Slater, owner, JOMO Pool Services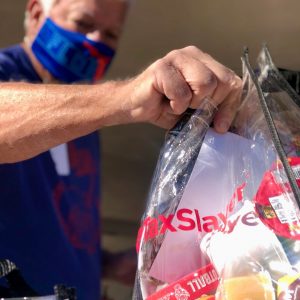 Steve Topp, retired, JP Morgan
"It is a privilege to lead a group of individuals and serve alongside volunteers to ensure the youth in our community have access to healthy food each week," said Cox. "One of our primary focuses will be to bring awareness to the overwhelming issue of food insecurity in our youth and begin to empower our community to be the change."
The board is currently working on a series of events and activities to bring awareness to and fundraise for Blessings First Coast . Click here to learn how you can get involved!
Click here to meet our board members.
Feature photo: New First Coast Advisory board members and Mayport Middle School Principal Chris Koek at the TaxSlayer Gator Bowl packing event in January.