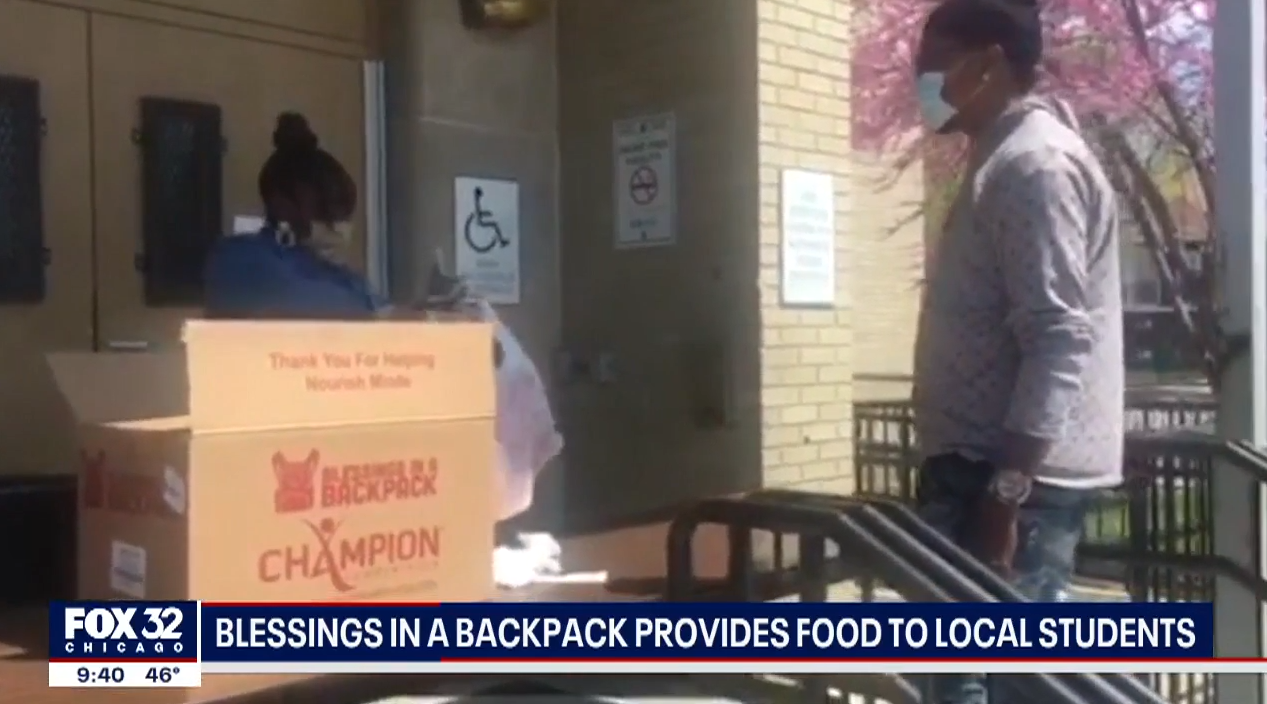 Blessings in a Backpack is currently operating at eight locations throughout Chicago, feeding 3,000 kids. Before COVID-19, there were more than 60 Chicago locations, feeding 6,000 children.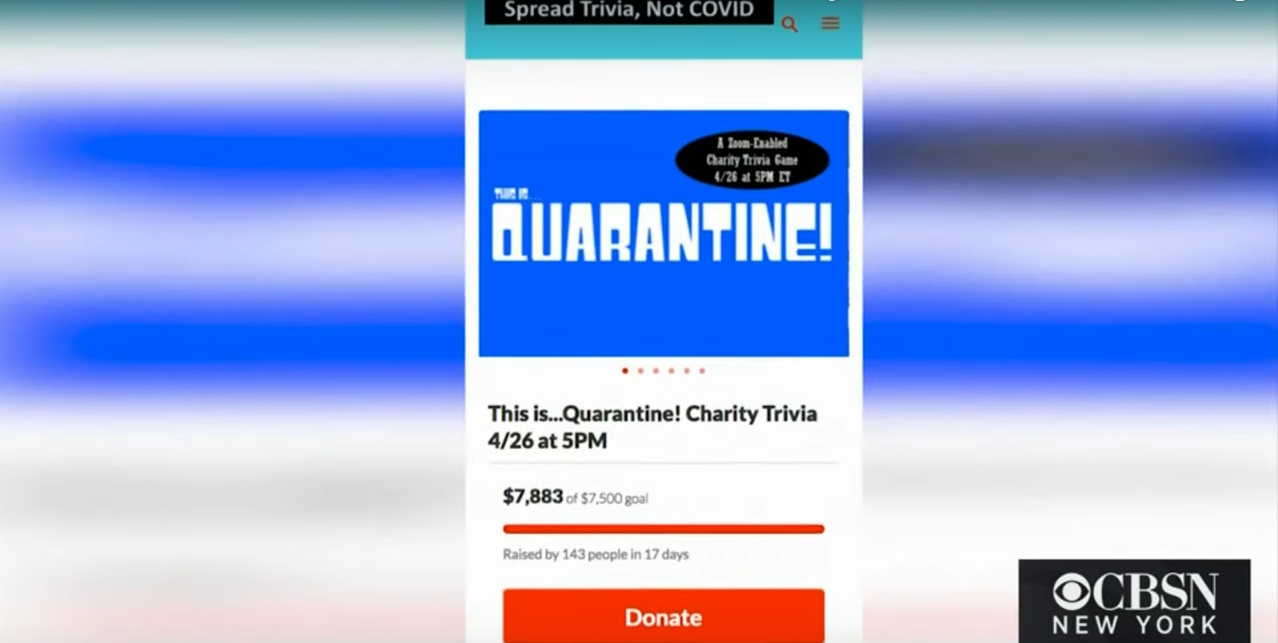 A group of friends is hosting virtual trivia events to support charitable organizations giving back during the current public health crisis. The game on April 26, 2020, supported Blessings in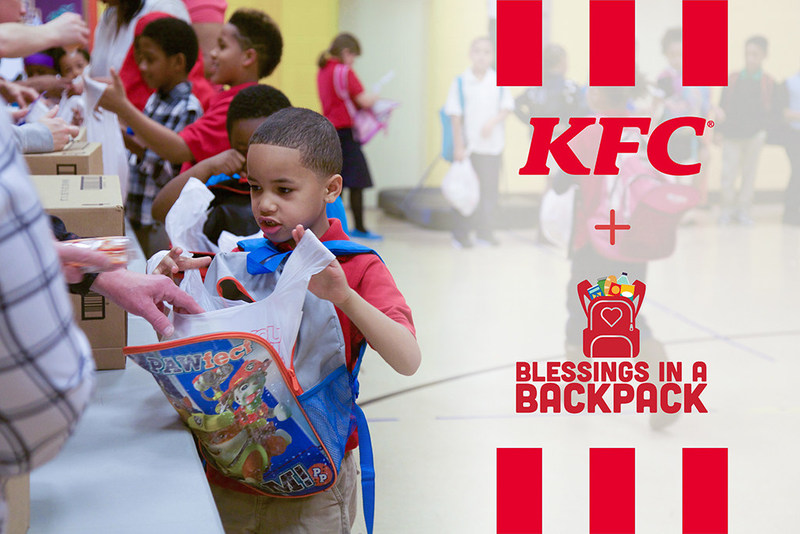 KFC donates $400,000 to feed children unable to receive school meals due to the COVID-19 pandemic.