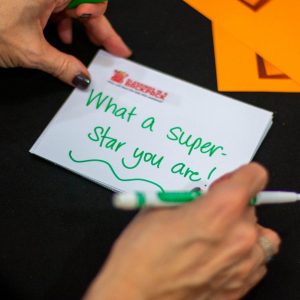 This year, you can deduct $300 from your taxes whether or not you itemize deductions.

This school year, we aim to provide 3.5 million hunger-free weekends for kids struggling with food insecurity. Learn more about our plans for this year, including how we will feed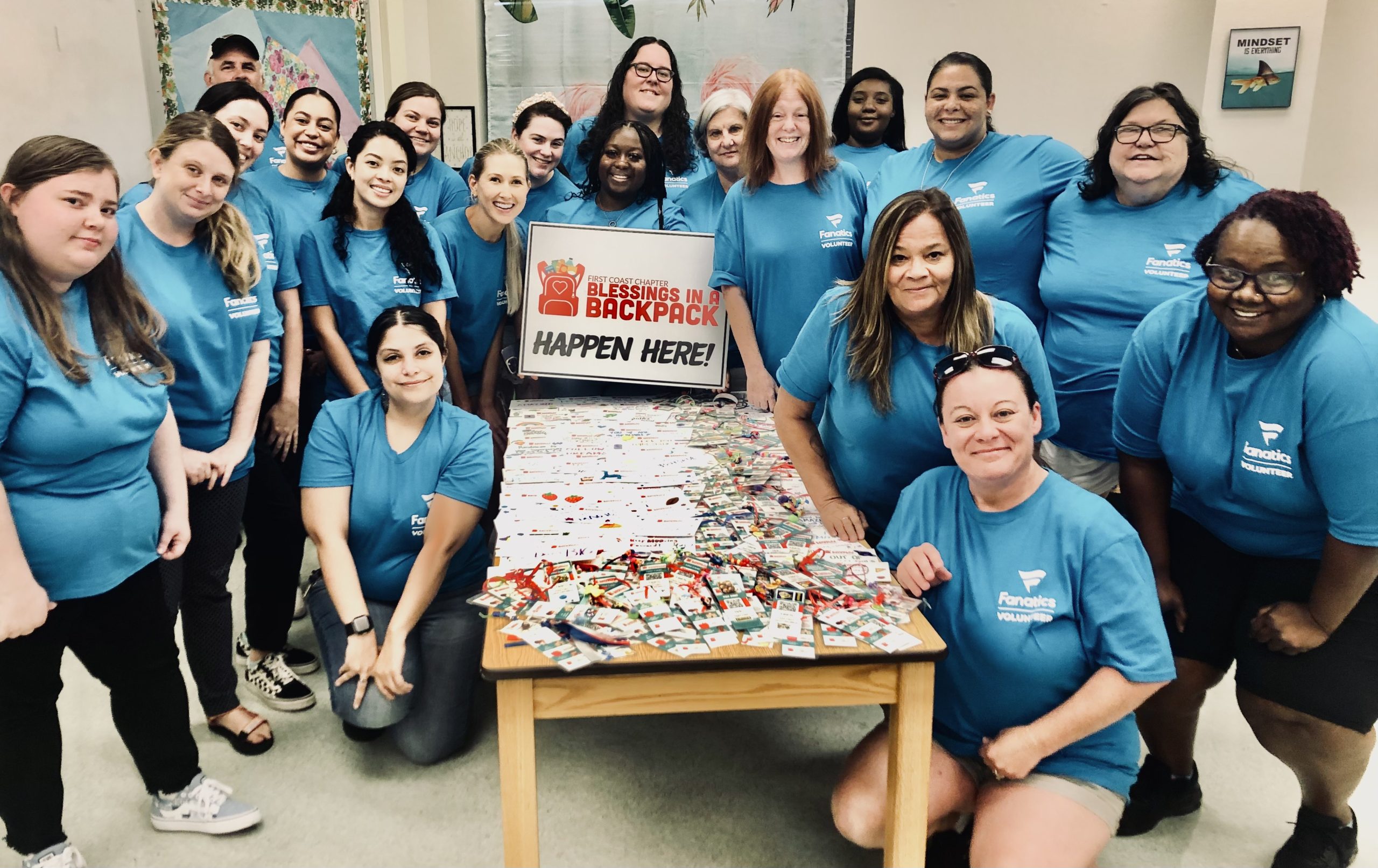 Have a business of service you'd like to share? We believe in creating WIN-WIN relationships, and would be very grateful for your support.