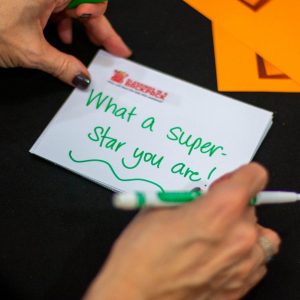 This year, you can deduct $300 from your taxes whether or not you itemize deductions.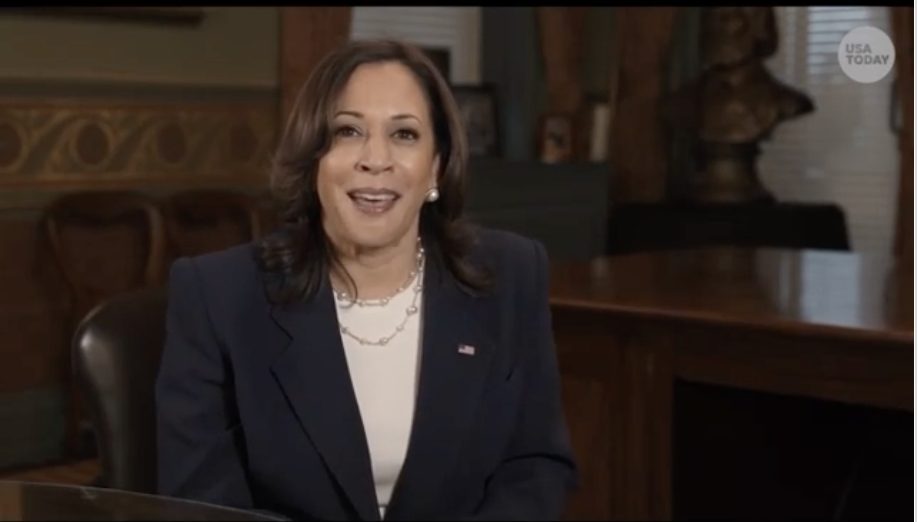 In a recent USA Today article, Vice President Kamala Harris highlights Blessings First Coast partner Duval County School District and our work at Blessings in a Backpack.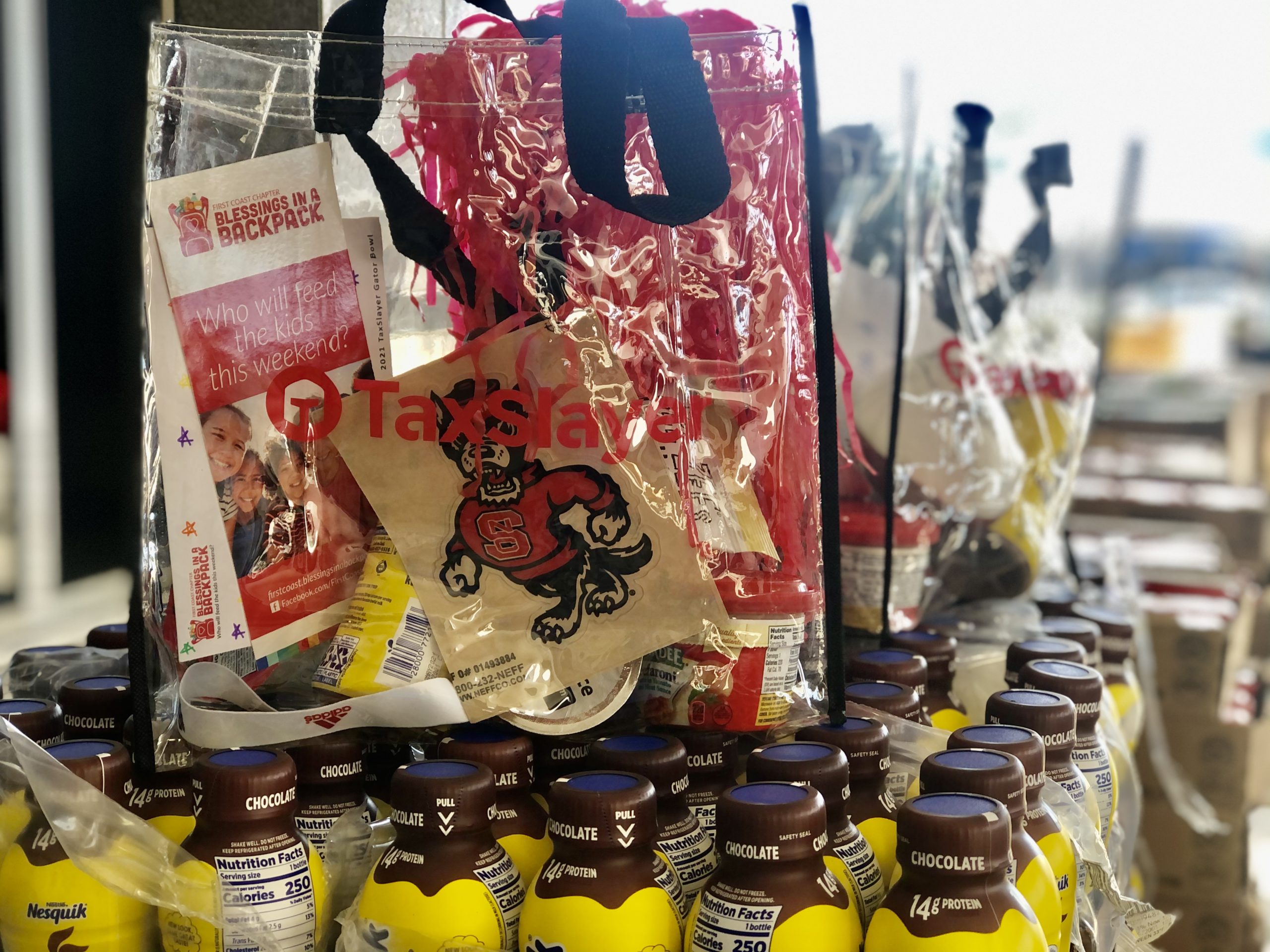 For the third consecutive year, Blessings in a Backpack First Coast Chapter has partnered with the TaxSlayer Gator Bowl to feed kids in Jacksonville!